1 tag
2 tags
Reason I like my new job:
Co-worker: Do you wanna hear me talk to Raven-Symoné?
Me: Um. Yes.
Yoga, oatmeal, The Boondocks on Netflix.
A good Friday morning.
2 tags
2 tags
I forgot how much I love yoga. Thanks Mandy Ingber!
2 tags
HBO. You are killing me.
I understand why you would never do it, but seriously, HBO - if you streamed the entire GoT season on HBOgo for $100, I would pay it.
4 tags
I am very disappointed in the length of these GoT...
Get your shit together, HBO.
3 tags
About GoT
Me: Oh my goodness, I forgot how many people die this season. I'm so excited.
4 tags
2 tags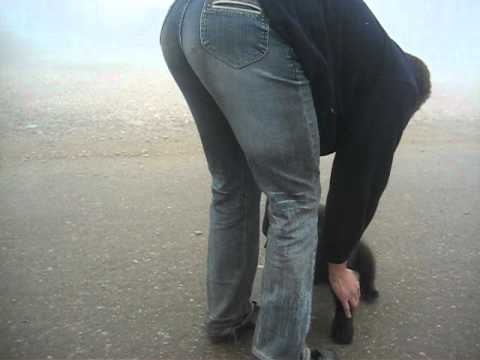 Teacher: Please introduce yourself to the class.
Me: *Lana Del Rey's 'Ride' intro begins playing*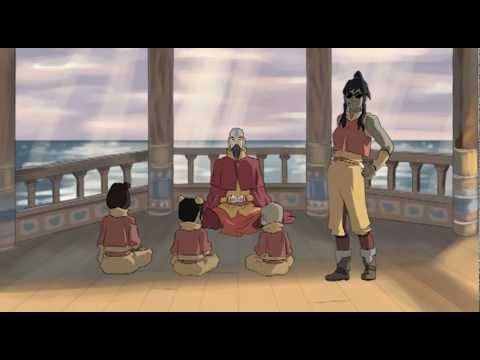 4 tags
Just popped some NyQuil.
Goodbye everyone.
Welp. I must be dying. And everyone in my life is tells I complain too much when I'm sick, so I'm doing it here where I can't see your judgements. All I know is that it's 6:30 in the morning and I can't sleep because my head/throat/eyes/nose/ears is/are killing me. I would like someone to just put me into a coma until I am cured. 
1 tag
3 tags
There's only so much one can take from a retail...
When things start going downhill, you quickly realize no kind of stress this terrible is worth $9.00 an hour. Absolutely ridiculous.
1 tag
Currently freaking out because my cartilage piercing I got about two months ago has now disappeared …. into my skin. It hurts like a motha and how the hell do I get it out?  HALP
1 tag
5 tags
3 tags
3 tags
2 tags
5 tags
You know you've been watching too much American Horror Story when you walk around and randomly call people "Sistah". 
1 tag
4 tags
Ohp. Fat again.
3 tags
2 tags
3 tags